WEBINAR – Count On Cooling – Sustainable cooling, an enabler for a carbon neutral Europe - Count on Cooling
WEBINAR – Count On Cooling – Sustainable cooling, an enabler for a carbon neutral Europe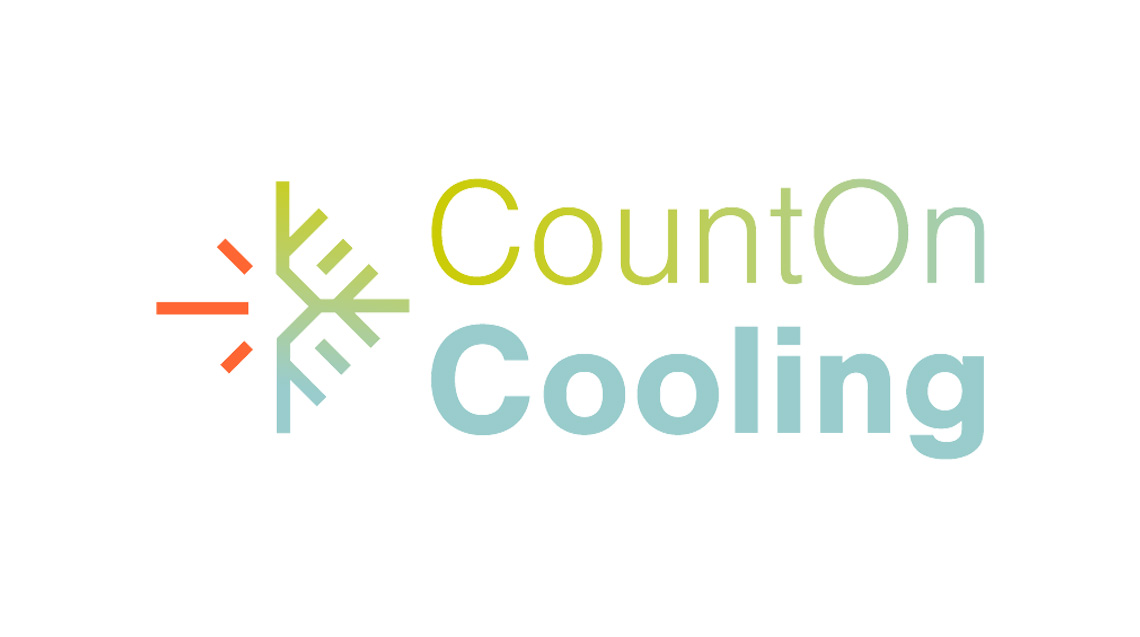 WEBINAR – Count On Cooling – Sustainable cooling, an enabler for a carbon neutral Europe
On the occasion of a webinar, which took place on 24th March, EPEE, the European Partnership for Energy and the Environment, launched its landmark campaign #CountOnCooling addressing sustainable cooling and how it can enable decarbonisation and deliver on the European Green Deal (EGD).
The webinar was an opportunity to showcase the key steps to achieve sustainable cooling, which include: optimising cooling needs, improving energy efficiency, mitigating the climate impact of refrigerants, shifting towards renewable energies, addressing the investment costs for higher efficiency solutions and ensuring an integrated approach to cooling and heating.
As many of the speakers indicated, it is important – in the current context – not to lose sight of the climate change challenge which will remain a global threat. With the European Green Deal, we have an ambitious goal and our sector is part of the solution. Half of the total final energy consumption in Europe is used for heating and cooling. Therefore – if Europe is to take its Green Deal ambitions seriously – decarbonising heating and cooling must be a top priority and sustainable cooling can be a catalyst to achieve this goal. In a nutshell, there is no European Green Deal without sustainable cooling.
EPEE will continue to roll out its #CountOnCooling campaign in the coming months and also wishes to organise a face-to-face event when conditions allow, to be able to address the different barriers to the implementation of sustainable cooling. More information will follow soon.
---
The presentations delivered during the webinar can be found here.
EPEE's  approach to sustainable cooling can be viewed as a video here and read here. 
Follow us on @CountOnCooling ! 
Event Details
Date: 24/03/2020
Time:

14 h 30 min - 16 h 00 min

Event Category: Past events
Organizer
Name: EPEE

Phone:

+32 (0) 2 713 07 36

Email:

secretariat@epeeglobal.org